Keta Senior High Technical School was established on the 27th February, 1953, and is located in the Volta region of Ghana. To talk of Keta Senior High Technical School (ketasco), we have four houses namely, Quao house, Fiawoo house, Abruquah house and Kotoka house, which have been categorized into Zongo and City blocks. We also have the administration block, dining hall and the classroom blocks which comprises of the senior block, junior block, sixth form block as well as the ongoing 32-units construction block.
On Friday the 22nd of May, 2015, around 9 o'clock in the morning, a basic school came to visit ketasco for some practical lessons in our departments and laboratories.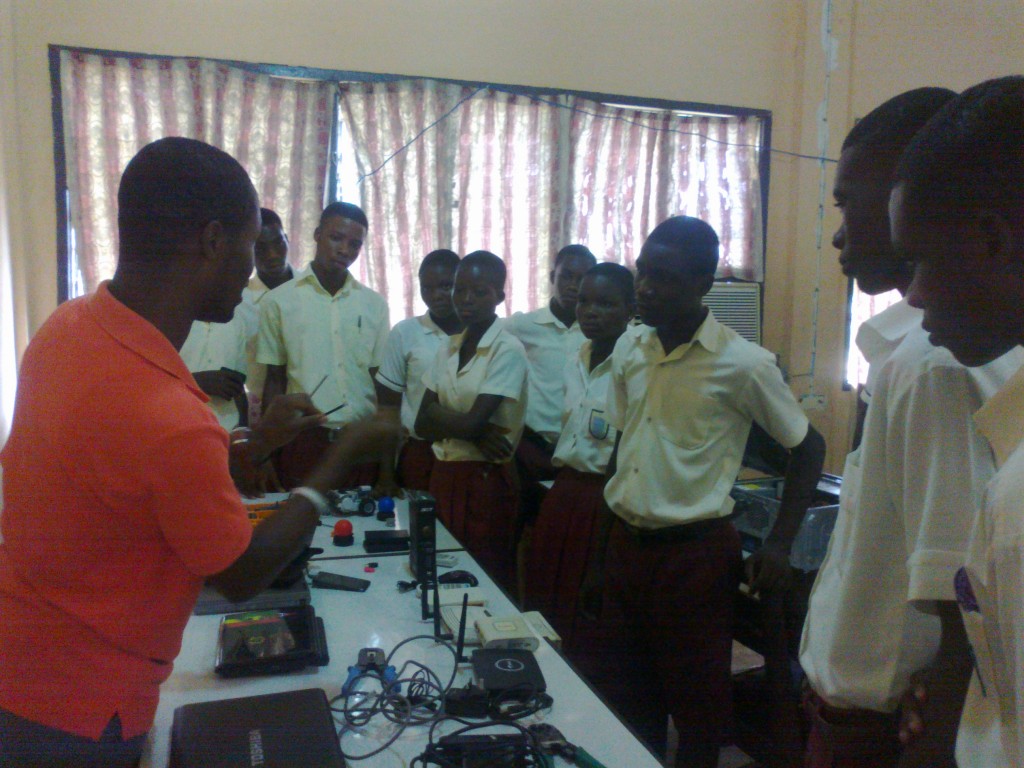 First of all, they visited the science resource centre which was established on the 15th March, 1997, by Emmanuel Ashiagbor. The science resource centre houses the chemistry lab, physics lab, biology lab, electronics lab and the I.C.T lab. They went to the chemistry lab to test for acidic solutions, how to know if the solution is acidic, alkaline or neutral. They also saw and learnt how to titrate solutions which will help them in the science aspect of BECE which will help upgrade their results.
Secondly, they moved to the physics lab where these basic students learnt of centrifuge which is a device used to separate the components of mixtures or mixtures of different densities which are in suspension or in liquid where we saw a rectangular Perspex, optical pins, prisms, drawing sheet and a whole lot.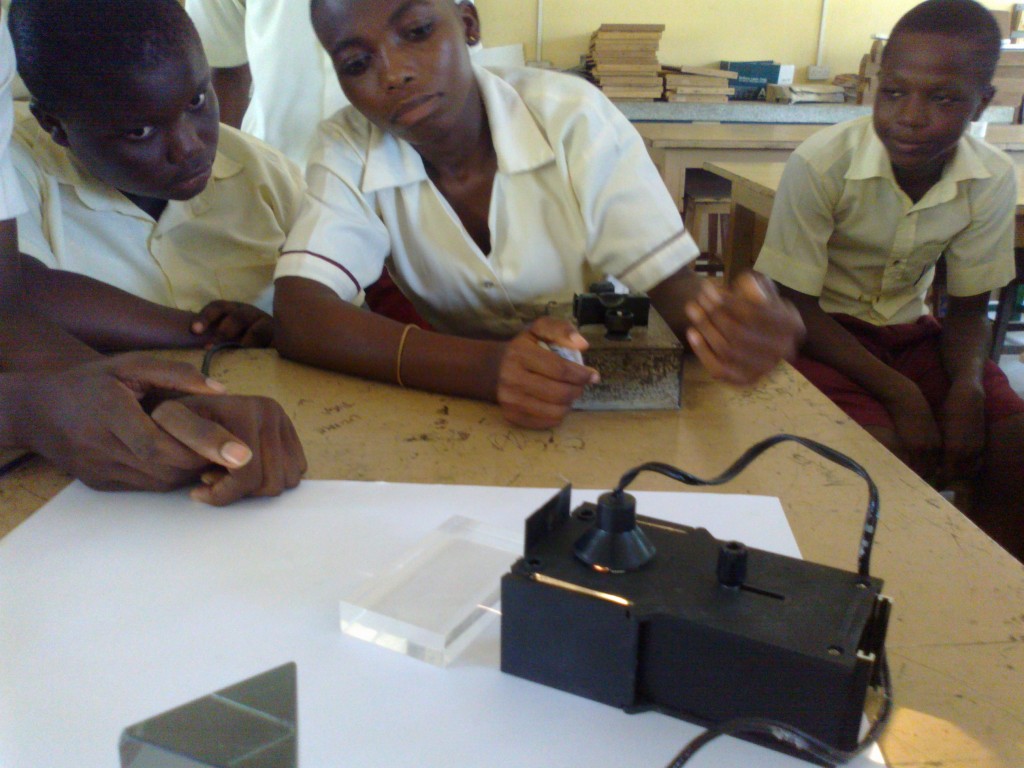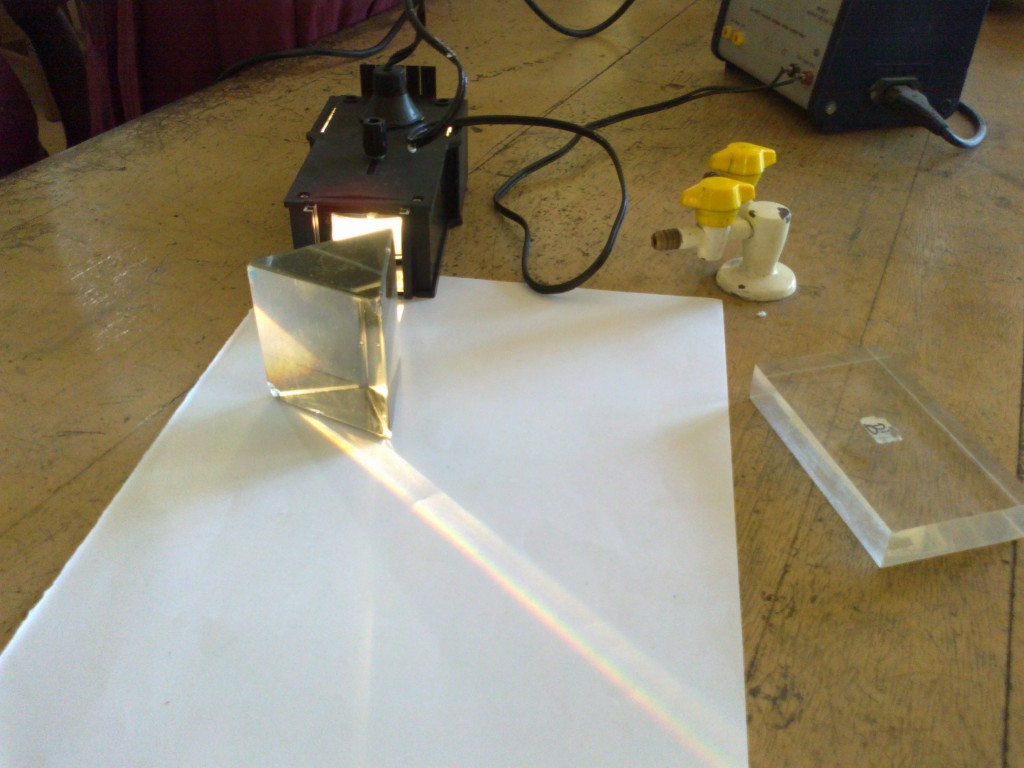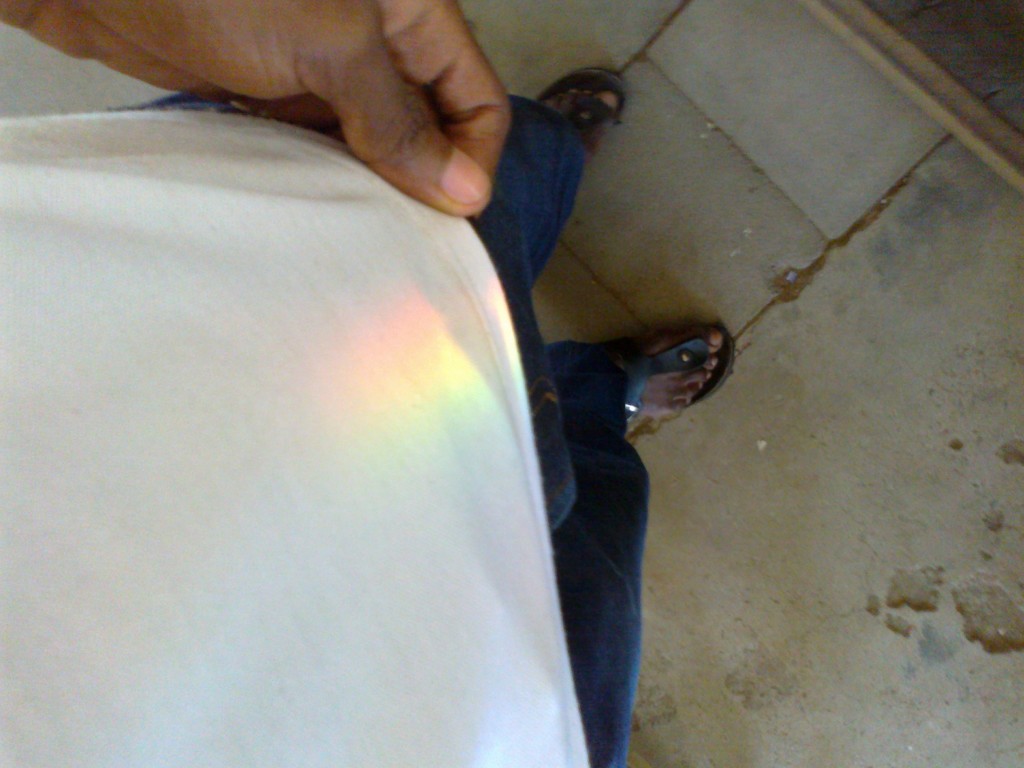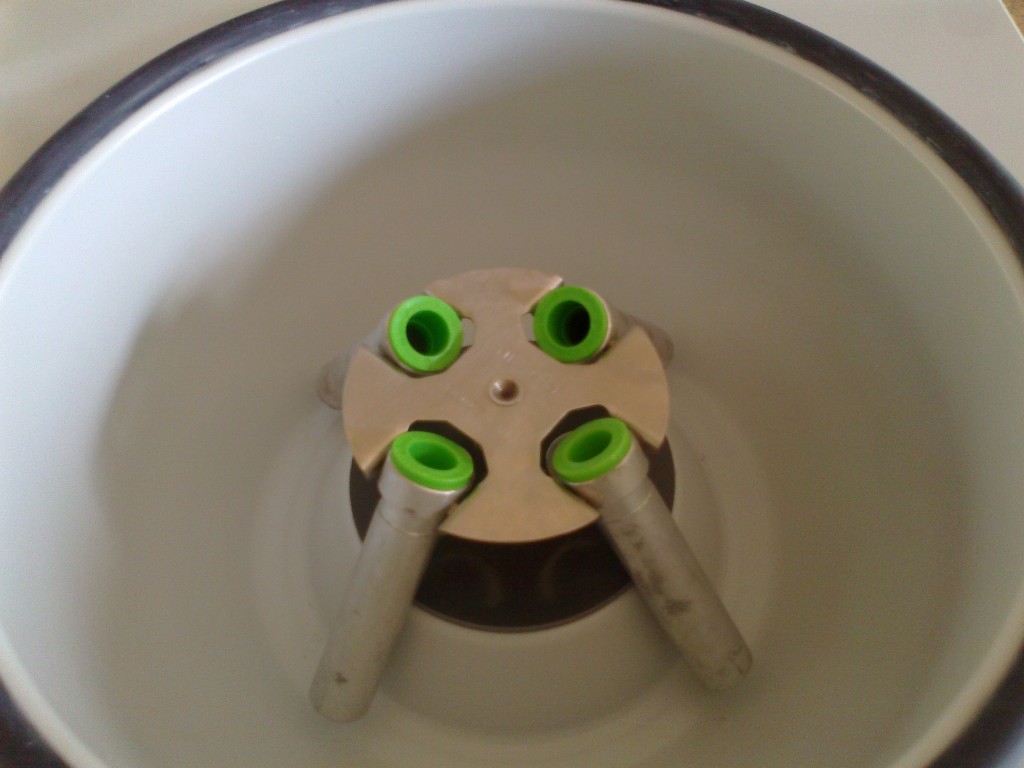 Click to watch how the centrifuge operates
Also, to talk of the I.C.T lab, which the basic students visited, they had the opportunity to have a feel of the computers. They got to see the mouse, monitor, LAN cable, components of the system unit, modems as well as the projector and a whole lot.
These students proceeded to the woodwork department whereby the teacher in charge of the woodwork department (Dumashie Pius) took them around the workshop. He explain a whole lot of things to the students, including the dangers associated operating the machines.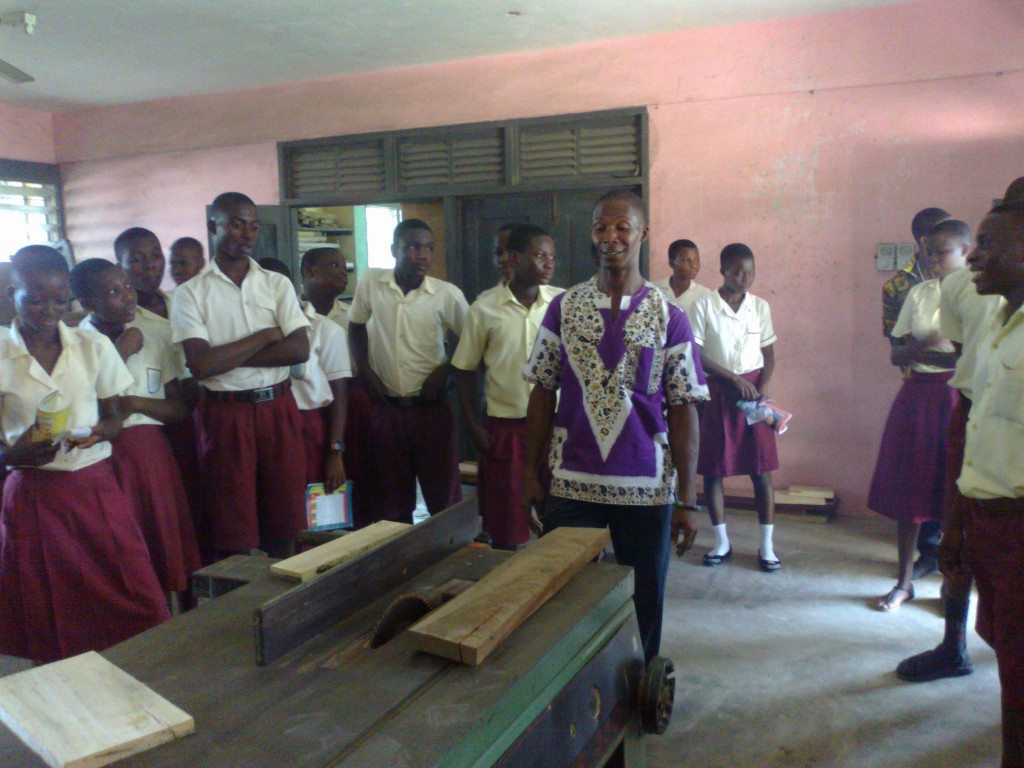 Click to watch a demonstration of wood cutting in the woodwork department
Finally, these basic students went to the visual arts department and saw some ceramics artworks, clay, the loom which is used in weaving. Some picture making and artwork were seen where our very own students were drawing physical stuffs which was in a form of a test as well as competition between themselves.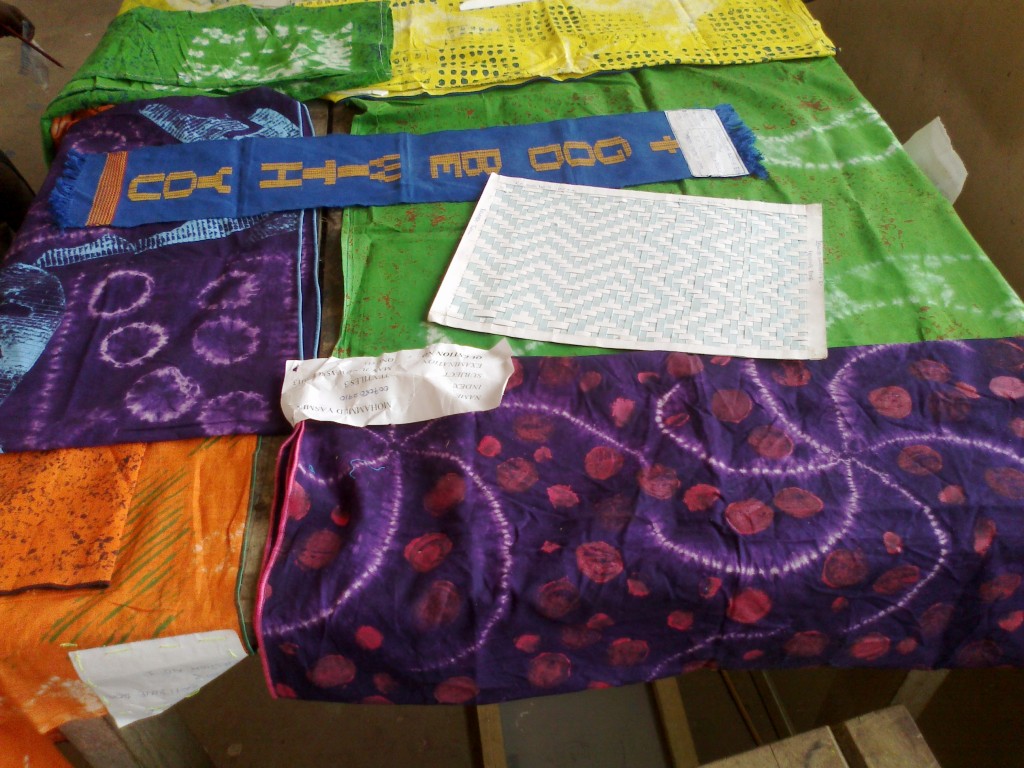 To conclude with the above points, thanks to technology these students were able to have a view and feel of all that went on in ketasco by these basic students, which also help some of we the students to see devices we never thought of seeing in the school.
Guess we've all learnt a lot about all that went on in ketasco on Friday the 22nd of May, 2015.
Keep in touch always.
                                                                                                                              (KETASCO MOBILE LEARNING SOCIETY)