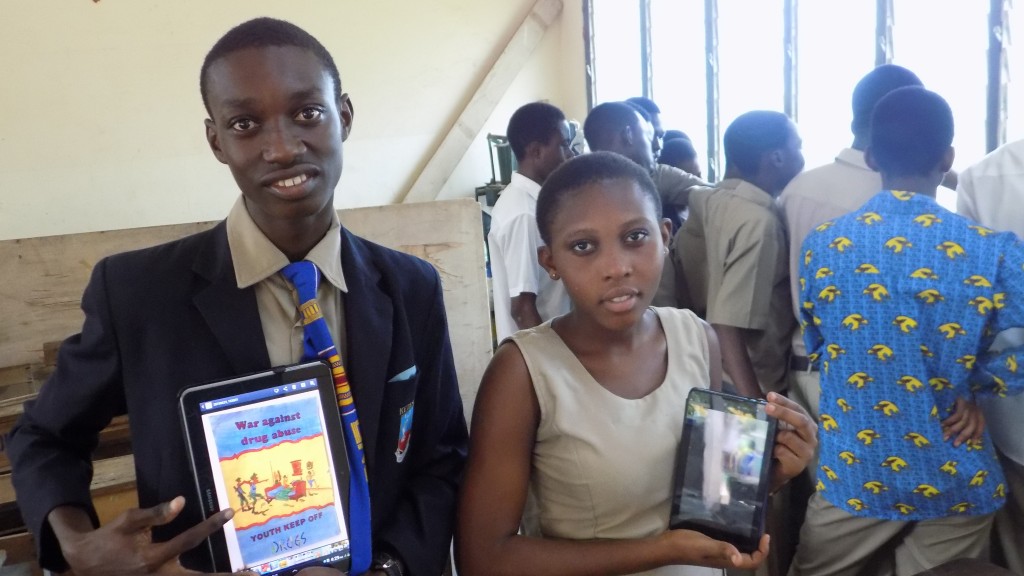 Here we go again into another dimension, this time round as we convert hard copy of Art works into digital format, we identify a problem which is hindering our student in the visual art department. That is lack of digital arts works.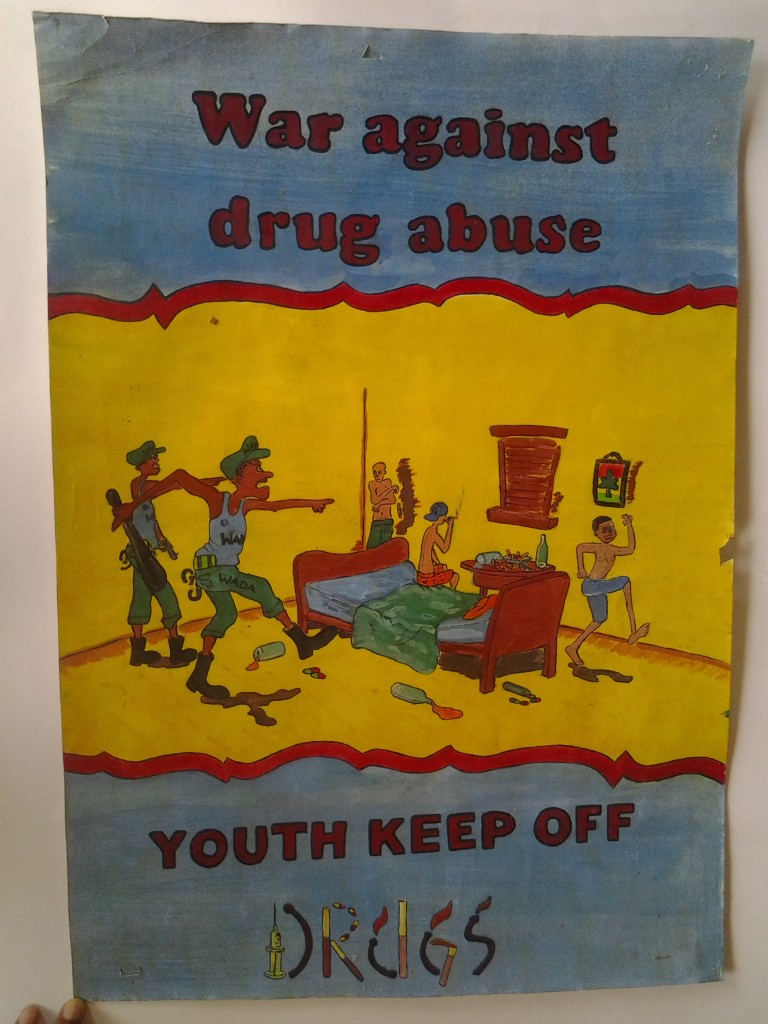 As a team and we know the relevance of this medium of digital files. We thought it wise to change that mode of hard copy of art works, into both the hard and the digital format.
Let's take this scenario, you are to submit a design for an application.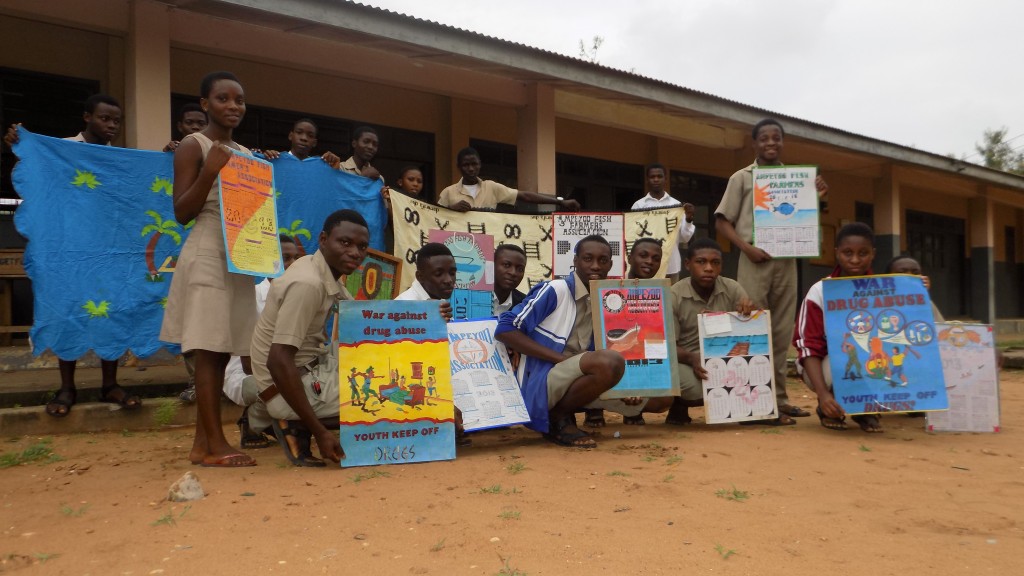 And the requirement was 100 copies of your art works. Imagine how hectic it will be for you to send the attached files to Germany assuming you are in Ghana. They might get missing, torn apart, destroyed by rain and sometimes your kids might destroy them in your apartment. But comparing digital format to hard copy, I don't think you will go with the hard copy and even if you send them and you are not picked, sorry you've lost everything forever. But with digital format you can still have it and at the same time share it with billions of people in the world.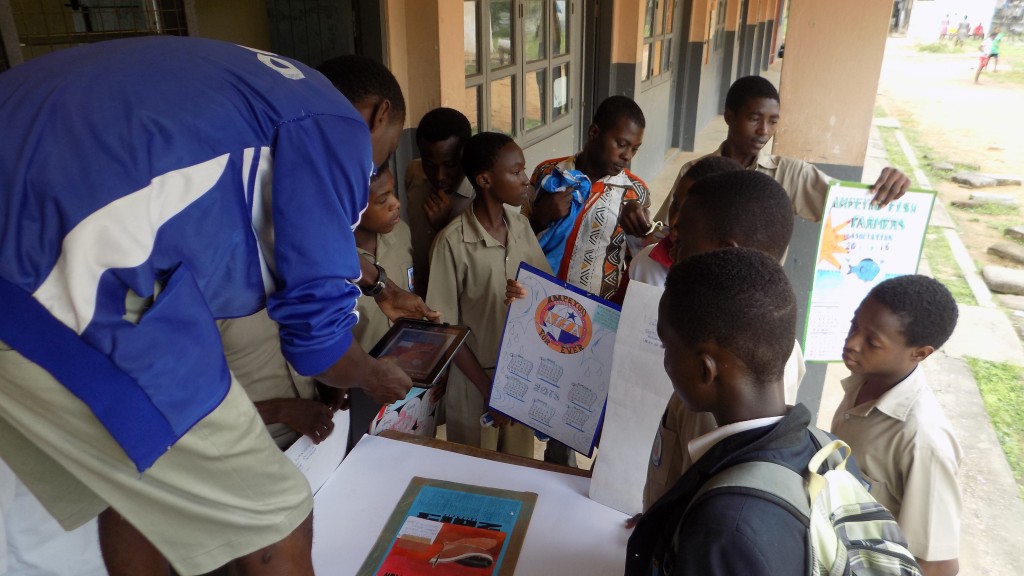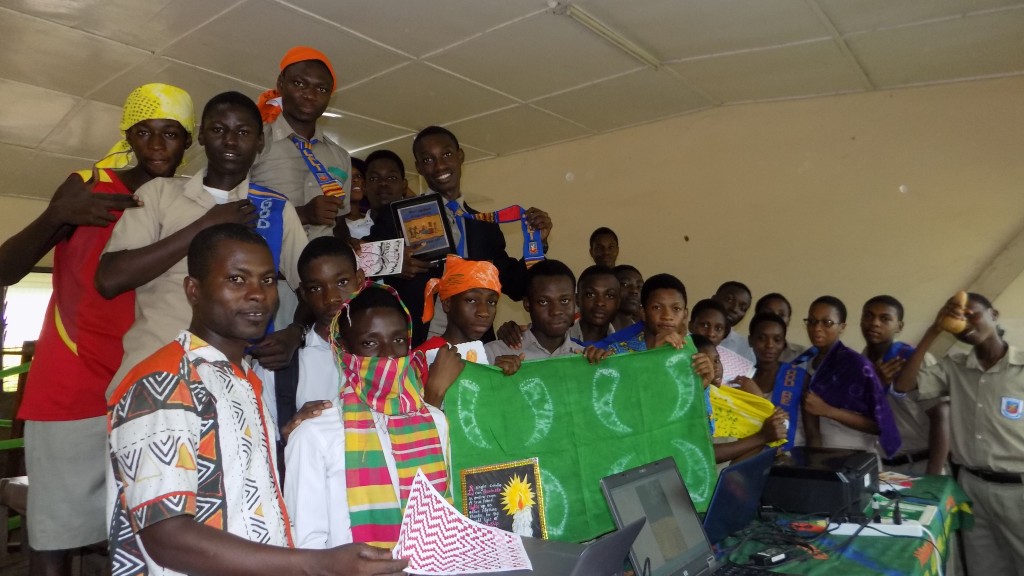 The main purpose of this project in the school is to change this mentality, match it with the era in which we are and also for;
Digital portfolios
Reference
Easy sharing
Record purpose
We need your support in other to embark on an educational research in August, 2015 on how salt is locally mined. This is the first ever research going to happen in our school. We believe in open source of information.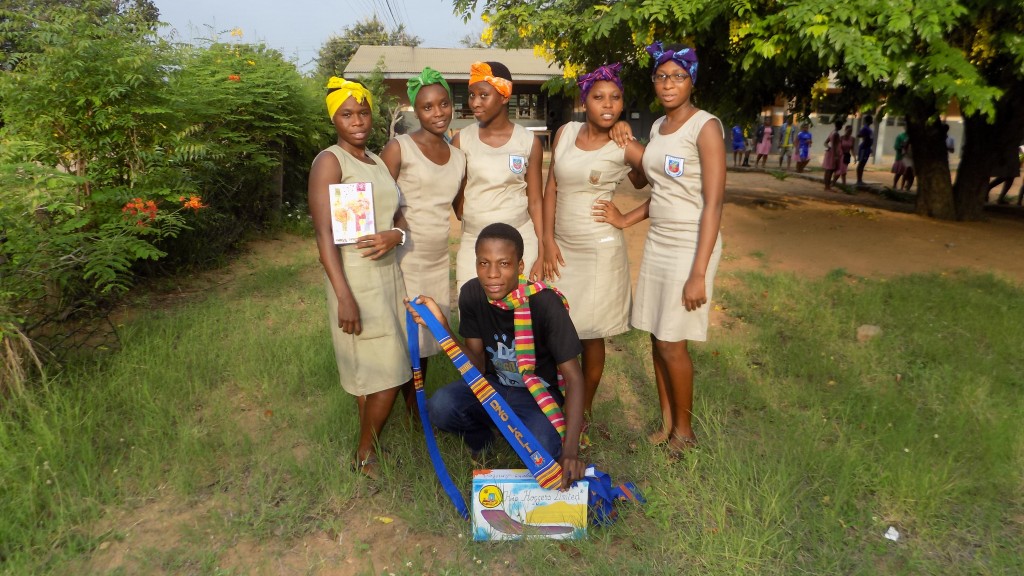 Our research is not only limited to the salt making but a whole lot will be explore during the research.
We can't do this without your support. We need that help. Make that donation now via this link https://goo.gl/mX5qYg